They're dropping like flies. And no one is getting any points in the Celebrity Dead Pool. RIP:
Former 49er head coach Bill Walsh dies

Bill Walsh, the imaginative and charismatic coach who took over a downtrodden 49ers team and built one of the greatest franchises in NFL history, died Monday morning at his home in Woodside at the age of 75, after a three-year struggle with leukemia.
Film Great Ingmar Bergman Dies at 89

Master filmmaker Ingmar Bergman, one of the greatest artists in cinema history, died Monday at his home on an island off the coast of Sweden. He was 89.

Bergman's dozens of works combined deep seriousness, indelible imagery and unexpected flashes of humor in finely written, inventively shot explorations of difficult subjects such as plague and madness.
The guy from "The Lives of Others" dies

My first reaction upon hearing the news that 54-year-old actor Ulrich Muhe, who played the precise communist tool in The Lives of Others, had died of stomach cancer was shock, followed by a flush of sadness.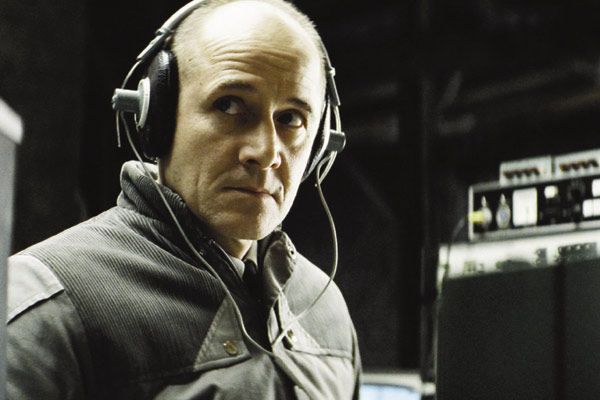 Late-night talk show pioneer Tom Snyder dies of leukemia

Tom Snyder, the late-night talk show host whose free-form program and intimate interviewing style influenced a generation of broadcasters, died in his Tiburon home nearly two years after he announced he had chronic lymphatic leukemia.
Here's a delightfully awkward Tom Snyder interview with John Lydon and Keith Levene. Amazingly, Snyder makes it two minutes into the chat before lighting up.